Peristaltic pump hose for sale is mainly used for particles containing solid particles for liquid hauling, sand, cement, clay and gypsum. Peristaltic pump hose for sale reinforced with multi-layer braided nylon using the highest quality composite rubber material on the market, the manufacturing process guarantees accurate and constant dimensional tolerance hoses at each position throughout the point. I will. This high level of attention provides a finished hose product with high service life and excellent performance. Suitable for tunnel engineering, mining and other engineering work.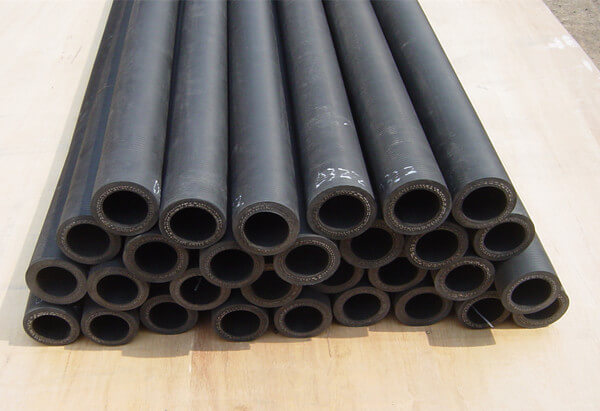 Specifications of peristaltic pump hose :
1. High temperature rubber hose consisting of inner rubber layer, multi-layer cloth layer and outer rubber layer.
2. Hose pipe for hose pump China advantage: Rubber tube has advantages such as small outer diameter tolerance, excellent oil resistance and heat resistance, light weight, softness and durability.
3. Color, size, thickness, pressure and length can all be customized.
4. Professional rubber hose supplier.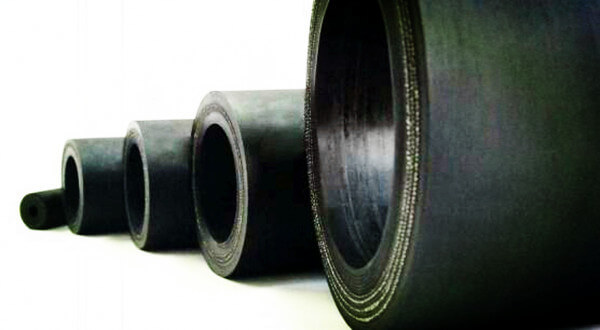 The peristaltic pump hose manufacturing process involves wrapping the hose in a protective cover and hardening it as part of the final bonding process. After cooling, the hose is grounded by a precision machine. The final step is to separate the hose from many other hoses on the market.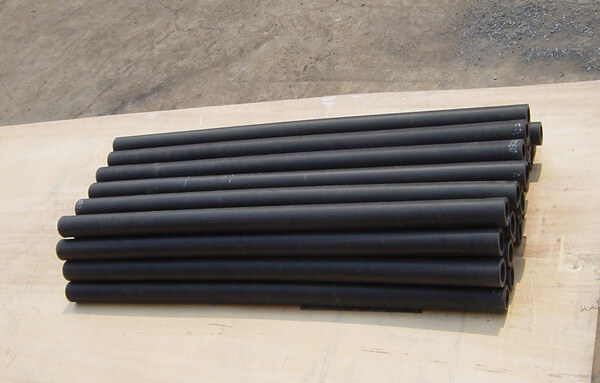 If the peristaltic pump hose for sale is not finely ground, many drawbacks can occur.
1. The size of the hose is less than the specified size – the pump suffers from harmful product backflow, which can reduce the flow rate, corrode the hose and shorten the life of the hose.
2. The hose exceeds the specified size – this can put pressure on the pump, gearbox, and motor bearings.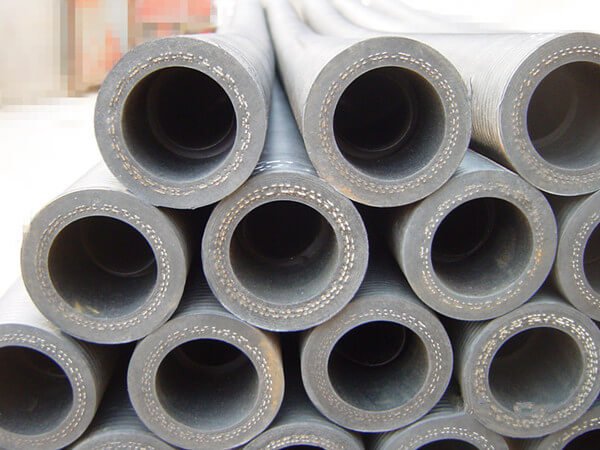 The peristaltic pump hose has excellent wear resistance and high working pressure due to the steel wire reinforcing layer
•maximum. Fluid temperature 90 ° C (176 ° F)
•minimum. Fluid temperature -15 ° C (-4 ° F)
Advantages of hose pipes for concrete delivery pumps:
1. We are a factory of professionally manufactured hose pump pipes.
2. Design and investigate the hose assembly according to customer requirements.
3. High quality and service management system manufactured by skilled workers.
4. Timely and effective delivery.
5. You can flexibly set the payment method.
If you are interested in the peristaltic pump hose, please contact us! Email:peate@wodetec.com
Peristaltic pump hose for sale