Gaodetec is a high-tech and modern enterprise specializing in the research, development and manufacturing of grouting machine. The type of grout injection machine for sale includes hydraulic high-pressure grouting pumps, piston grouting pumps and peristaltic pumps. We have a professional R&D team and our own equipment production site, which can provide customized services according to customer needs. We next introduce is the piston grouting pump of the injection machine for sale.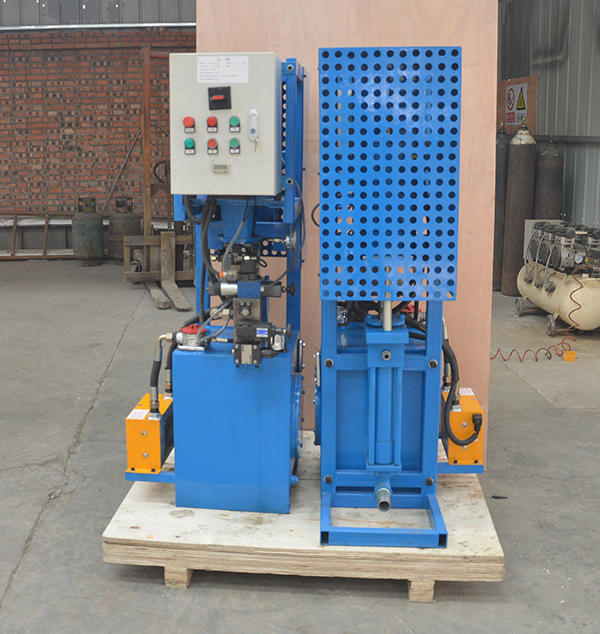 The working principle of the small cement grouting pump for wall grout: when the piston is pushed out in the reciprocating motion of the piston pump, the outlet test door is closed by its own weight and pressure difference, and the inlet door is tested by the pressure difference. Fill the pump chamber with liquid. When the piston opens the pressure inward, the pressure in the pump chamber increases, causing the inlet check valve to close, the outlet check valve to open, and fluid is forced into the outlet. By understanding the working principle of the, grout machine for sale, we can better solve the problems that arise during use.
The role of the small cement grouting pump for wall grout is as follows:
1. The small cement grouting pump for wall grout is used for vertical and horizontal transportation of mortar in construction projects.
2. Used to repair blast furnaces and other equipment in the metallurgical sector.
3. Used in national defense engineering, civil aviation defense, mining and tunnel construction.
4. In the chemical industry, it is used to transport pasty raw materials (color paste, paint), magnetic materials and other media.
5. Reinforce farmland and dams of water conservancy projects. Sandbank excavation is used to strengthen oil wells.
6. Used for grouting bridges and culverts in railway construction.
7. Used for mortar grouting and expansion of prestressed construction projects.
8. Used to transport fly ash solution in thermal power plants.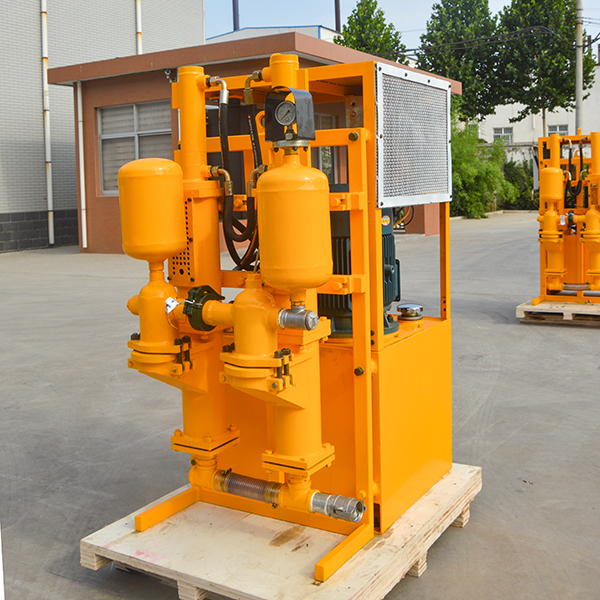 The small cement grouting pump for wall grout for sale is a hydraulic double piston concrete pump. The grout machine for sale is suitable for grouting of wet mortar pump and mortar injection, concrete, etc. The unique structure of injection machine for sale makes it extremely simple to operate and use.
The small cement grouting pump for wall grout has following main features: 1. Piston cement pump is mainly used for grouting in cracks, loose layers and caves in ponds and rivers. 2. It can also be used to transport mortar in water resources projects. 3. The grout machine for sale is recommended to use slime with a particle size of 8mm or less, such as clay suspension, cement suspension, and clay solution.
If you are interested in the machine, please answer the following questions, we can recommend suitable grout injection machine for you
1. What's pressure and flow of the pump you need?
2. The water cement ratio, any sand in?
3. About the power: electric (voltage and frequency) or diesel or air motor?
Small cement grouting pump for wall grout