Gaodetec is a professional manufacturer of metro cement grouting pump for sale made in China. Metro cement grouting pump for sale are domestic high-temperature industrial grouting pumps. About 500 units are sold every year. The cement grouting pump for sale are used for subway foundation reinforcement, underground coal mining and other waterproof projects.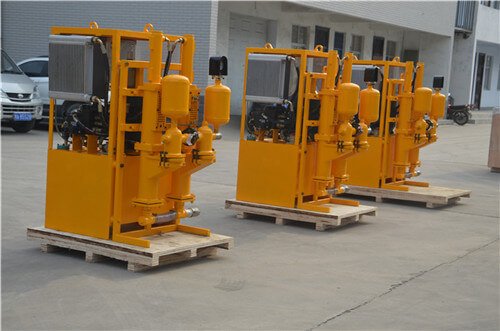 The GGM80/50PLD-E metro cement grouting pump for sale is designed with two low-wear plunger pumps. Double acting, ball valve, low pressure breathing, variable pressure variable flow function. The maximum output of GGM80/50PLD-E is 80L/min. The grain size is 8 mm, which can be customized according to your needs. The cement grouting pump for sale is widely used in tunnel lining pumping, backfilling mortar, soil filling, foundation stability, waterproofing, tunnel lining, underwater foundation, bridge deck, deep well casing, slope mud, etc...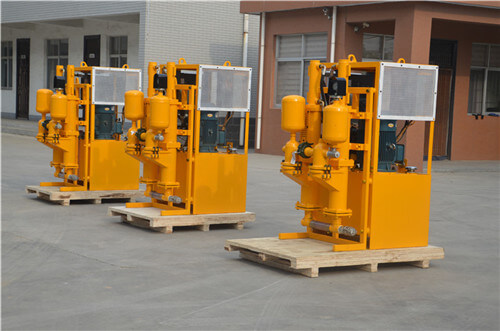 Compared with the piston pump system, the GGM80/50PLD-E cement grouting pump for sale does not require precision parts, such as cylinders or precision piston seals.
1. The plunger is sealed with simple maintenance-free seals.
2. Double plunger and medicine.
3. Small vertical pump.
4. The hydraulic drive safely releases pressure during pumping.
5. Ball valve.
6. The maximum particle size is 8mm.
7. Low-wear plunger system.
8. Low flow pressure fluctuation system.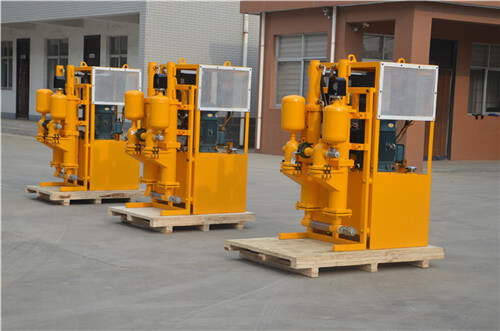 GGM80/50PLD-E metro cement grouting pump for sale is highly efficient, low-cost, simple to operate and easy to maintain.Metro Grout Pump is a cost-effective ideal machine to meet the requirements of this project.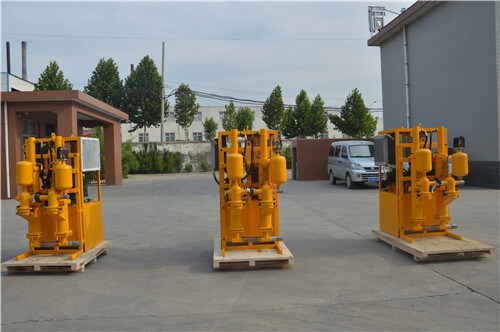 The subway grouting industry provides the civil and construction industries with the most advanced technology to prevent its leakage. The company specializes in designing and manufacturing high-quality equipment for civil construction, structural repair, repair and coating of resin chemicals (such as polyurethane, epoxy resin, and grout).We also provide high-quality test equipment for hydropower stations.
Metro cement grouting pump for sale technology can prevent and reinforce masonry structures, foundation soil, roofs, tunnels, bridges, dams, concrete slabs, pipes, reservoirs and all other types of buildings to prevent leakage. We sell various types of subway grouting pumps, such as piston grouting pumps, plunger grouting pumps and squeeze grouting pumps. High pressure grouting pump, medium pressure grouting pump, low pressure grouting pump.
If you are interested in the metro cement grouting pump for sale, please contact us!
Metro cement grouting pump for sale